Package handling and warehouse jobs are amongst the fastest growing segments in the American labor market. Growth in the e-commerce industry including Amazon, Walmart, and other tech giants is leading to a vacuum of available workers. The sector added nearly 70,000 jobs over the past 12 months and warehouse employers are constantly looking for able bodies to maintain production standards. This need for workers is exacerbated by the variable seasonal buying trends.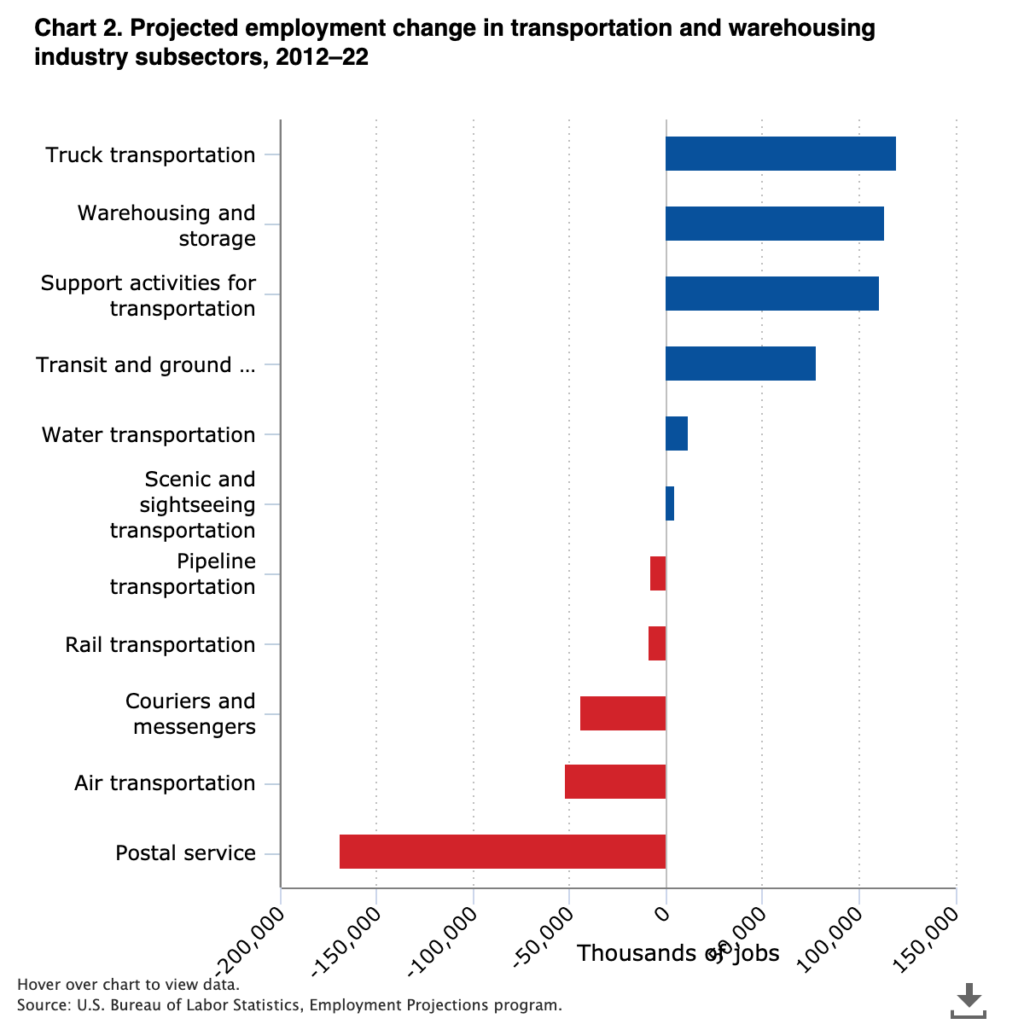 What exactly is a package handler?
Job Description for Package Handler
The people who help facilitate on-time deliveries for cargo carriers are package handlers; large companies that ship large quantities of goods each day also employ package handlers. The handler's main job is to load and unload packages, boxes, and general freight from trucks or other delivery vehicles.
The vast majority of package handlers work at the end of the shipping process in local sorting facilities. They may be tasked with loading delivery trucks according to the freight company's guidelines for weights and shapes of cargo. The handler may also unload incoming freight trucks at such a facility, helping to sort the offloaded cargo for final distribution onto the trucks. At larger companies that ship a high volume of goods, the package handler has a similar role. They work in a warehouse sorting packages by destination and then loading them onto freight vehicles for longer-distance transportation to hubs or local sorting facilities. For all employers, the package handler is expected to work quickly and against par loading times to achieve maximum efficiency.
Package handlers do not typically need much formal education, although the ability to read and write is important. Handlers perform physical labor and must be able to comfortably lift packages that may weigh as much as 50 to 100 pounds. They also typically need to lift from a variety of lifting positions.
Need package handling workers? Labor Works can help.
For years, Labor Works has helped countless companies who need people for package handling jobs, need moving company workers, or are just looking for temporary package handling labor. With 9 locations and an ever-growing labor base, Labor Works can provide your business with the right people for the work you need.
Package handling jobs can be some of the hardest to fill. You can hire a person you think is right for the job, only for them to leave a few weeks or months into the job, leaving you in the same spot too soon. Labor Works goal is to alleviate that problem for you. When you need people for package handling jobs, need moving company workers, or are looking for temporary package handling labor, turn to Labor Works.
We send you the people you need everyday, so that you can focus on the big picture of your company. All of our workers come to the site drug tested, checked for alcohol, and ready to work. You won't have to worry about turnover preventing you from completing projects. Labor Works is here to solve the problems that seem to plague so many workforces.
If you need package handling workers, need moving company workers, or are looking for temporary package handling labor, look to Labor Works to fill your needs. We have locations from Minnesota to North Carolina, and all across the Midwest. Be sure to contact your local Labor Works or fill out an information request to get started today.
Looking for a package handling job?
Labor Works finds the work that you need on your behalf. Simply fill out our preliminary employment application and show up on time and ready to work and we will do our very best to get you connected to the employers seeking package handling workers.